What is thesis writing in research? What makes a thesis precise yet elaborate? The thesis is considered one of the primary concepts in college and university expository writing. That means, in research work, a thesis is inevitable. The thesis focuses on the reason for writing the research paper. You can take professional assistance from the thesis help service to write your thesis in the best possible way.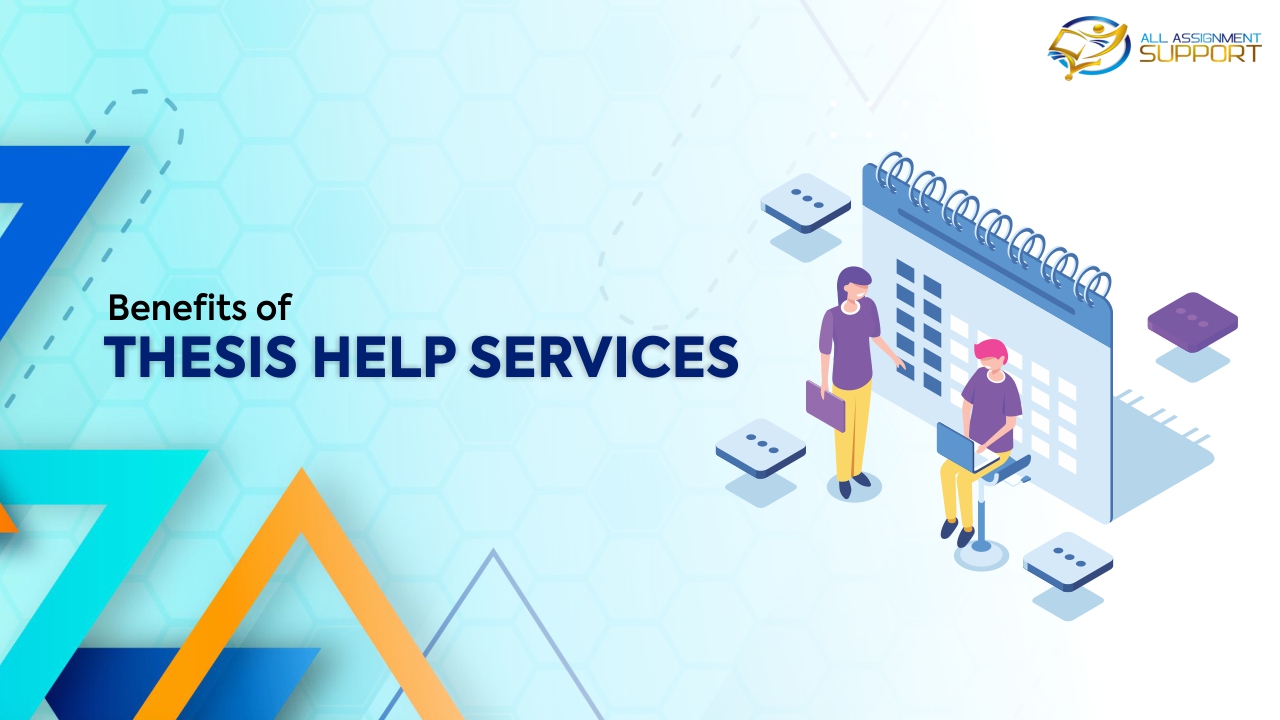 Thesis writing has multiple aspects.
It keeps the focus of the research writing intact.
It helps the audience to understand easily what the research paper is all about.
It makes clear what the research topic wants to find.
The basics of a thesis
A thesis is the heart of your research paper. It gives the paper a definite meaning and direction. The thesis identifies the following basics:
The topic of the thesis mentions what is your writing
The perspective of the thesis tells what are you trying to prove in this research paper.
That means, in a few words, the thesis represents your research work. While reviewing your research paper, the reviewers or examiners will read the thesis first. They will then decide whether to read further or return it for modifications. In many situations, when the examiners are hard-pressed with hundreds of research papers, they give maximum importance to the thesis part and the outcome of the research. So, don't be unprofessional in writing your thesis. You always have the opportunity to use thesis help service for a professionally written thesis and research paper. The expert thesis writers in your domain will make this job easy and first.
What a thesis shouldn't be?
Just knowing what makes the best thesis is not enough, you have to understand what a thesis shouldn't be.
A thesis sentence shouldn't be broad and unfocused. You have to write a thesis sentence that will normally reveal the subject matter. For example, Organizational performance is deteriorating due to many reasons. This one is too broad as you use the term "many reasons". This cannot be a thesis sentence. You can write, organizational performance is deteriorating due to a high redundancy rate.
A thesis shouldn't be narrow where the researcher's perspective is missing. For example, a High level of redundancy is unexpected in any industry. The sentence is not showing the researcher's perspective such as what did it want to prove? This is too narrow to be considered a thesis sentence. Instead, it can be written as high-level redundancy causing degraded organizational performance in the IT industry.
So, a thesis cannot be too broad or too narrow. In case, it confuses you, go straight for professional assistance who is a master in this field. All Assignment Support can provide you with a thesis help service. The experienced writers in this domain will make your work easy, fast, and perfect. Make sure, your thesis has a clear concept including your perspective or angle. Also, make sure it is precise, i.e. one or two sentences at most.
Features of professional assistance
All Assignment Support offers state-of-the-art thesis help service in all types of subjects such as management, medicine, engineering, social sciences, physics, chemistry, mathematics, computer science, and many more.
You will get completely plagiarized free work with the plagiarism report.
You will get your work completed within the mentioned deadline.
You will have the opportunity to ask for changes and modifications.
Only experts in your subject will handle your task. They are always accessible and interactive. Your thesis will be perfectly written that will make a high-grade research paper.